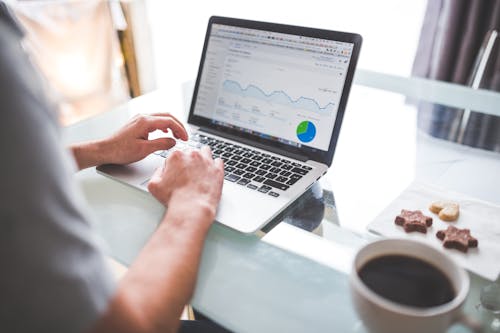 Monday night, August 26! PCS Software and Web Development Course Open House PCS, 1771 Madison Ave, Lakewood, at 6:00 pm.
PCS Maintains a 90 Percent placement rate of the previous class! The PCS course offers internships for graduates, as well as placement assistance.
Separate classes for men and women. New! Bachelors Degree!
Info: 732-905-9700 ext. 610 or smassry@nj.pcsjobs.org